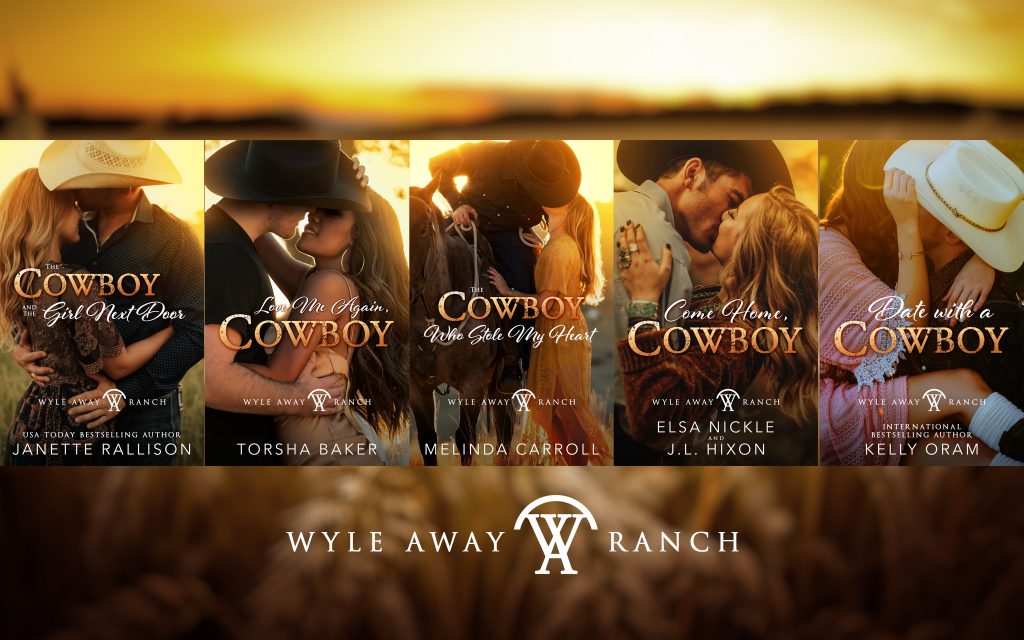 Leave your cares behind—and come on down to the Wyle Away Ranch!
If you like clean romances that are flirty and sweet with a romcom vibe, you are going to want to read these books! Follow the five Wyle brothers as they fall, find, and sometimes downright stumble into love. Each book can stand alone, but they are better together.
All are available on Amazon for pre-order now!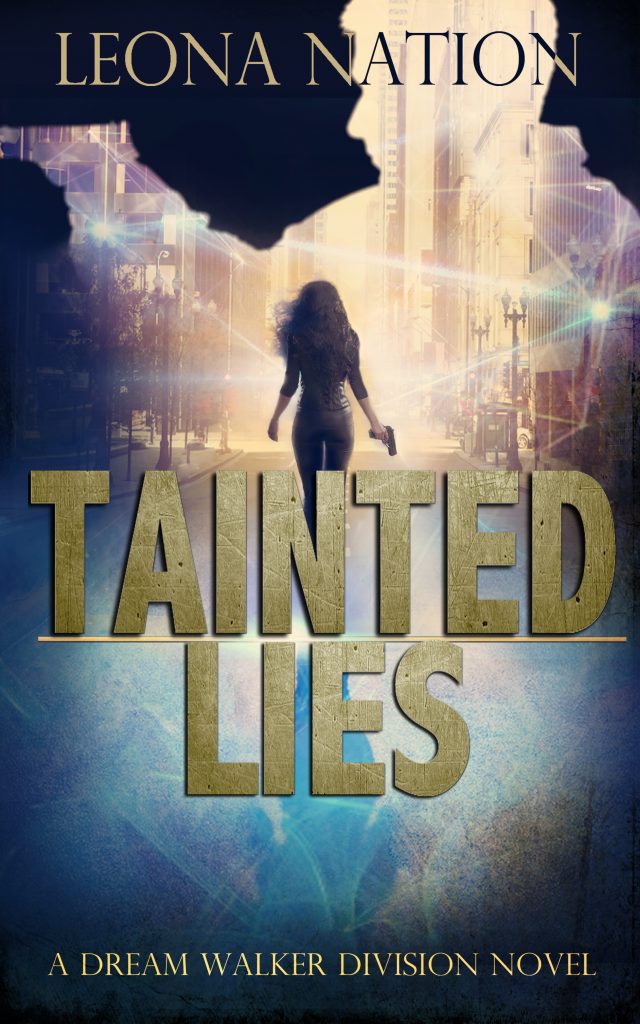 Jade didn't choose the life of a spy, it chose her.
When Jade Saito was just a child, Assassins forever changed her world with flames and bullets. Jade was saved by the Dream Walker Division, a covert branch of the CIA with people like her who have the ability to dream themselves into a another's reality as an unseen observer. They also happen to be stronger, faster, and have a photographic memory, making them the optimal spy. Orphaned that day, Jade has lived within the Dream Walker Division compound ever since where she trains everyday to be a spy. Not just any spy, but the best. Now, at age twenty, Jade is the youngest felid agent for the DWD where she and her unit of Dream Walkers work to take down criminal organizations. Though the elusive Assassins are always her main objective.
When DWD leaders start turning up dead, the compound is shaken to its core. If the leaders of the DWD aren't safe from Assassins, then no one is. And to make matters worse, Jade's best friend and unit member, Shea, is breaking the rules—putting herself and others in danger. Jade knows the rules have to be kept for their protection, and yet she still happens to "chance meet" an irresistible blue-eyed charmer everyday at the coffee shop. However, she can't allow it to go past that when she's constantly hunted. Now Jade must convince Shea to fall in line, say goodbye to her coffee shop chance meet for good, and stop the Assassins before it's too late and the they murder everyone she loves—again.